Vivaearth - The Green Philosophy with a Bubbly Character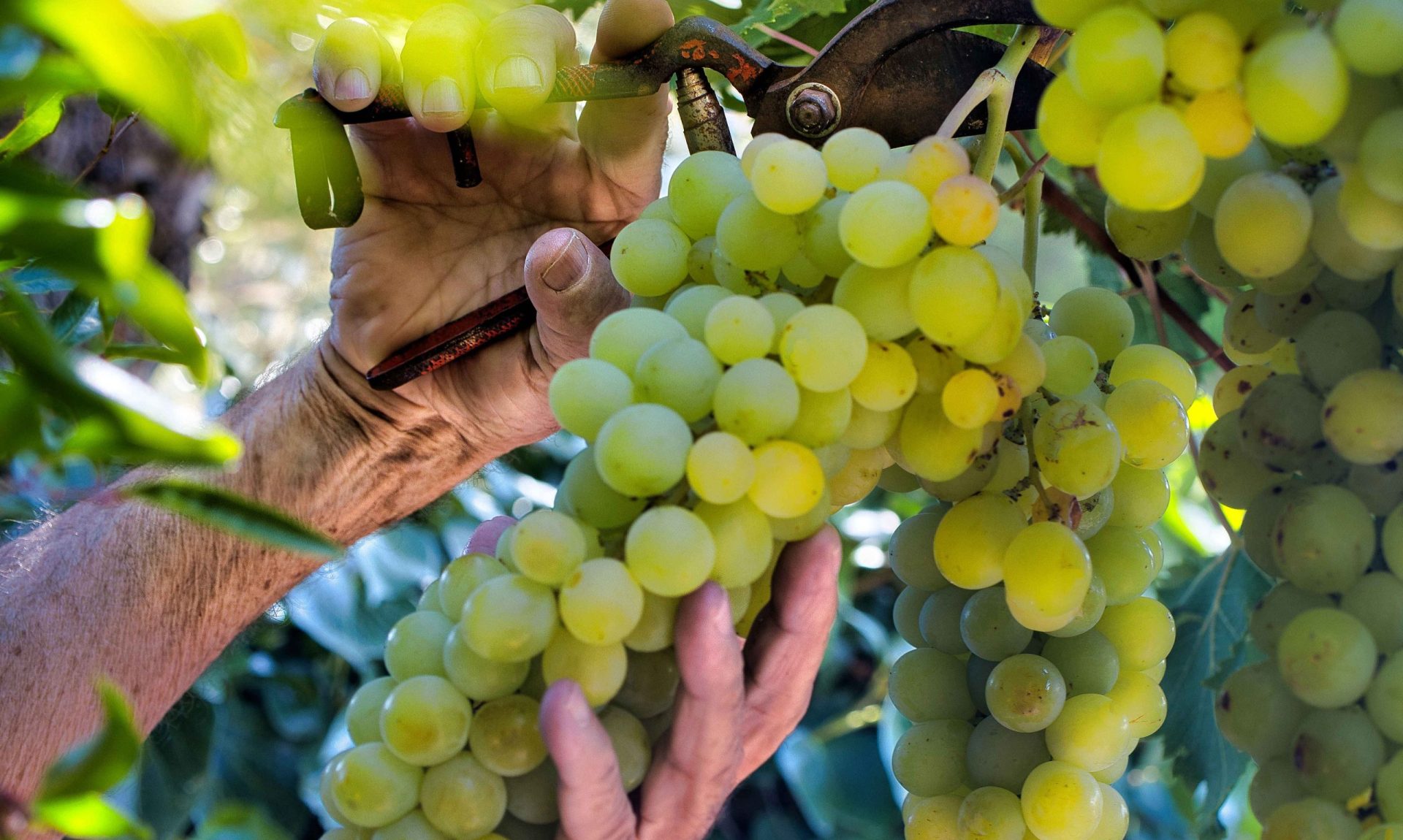 Our Passion for the Environment
Thanks to the people who have been working these lands for decades taking particular care of respecting nature in an area that is unique for its compliance shaped by the steep slopes where work is carried out exclusively by hand to bear the fruits of a year's labour which will then be turned into a wine that is exceptionally enjoyed all over the world.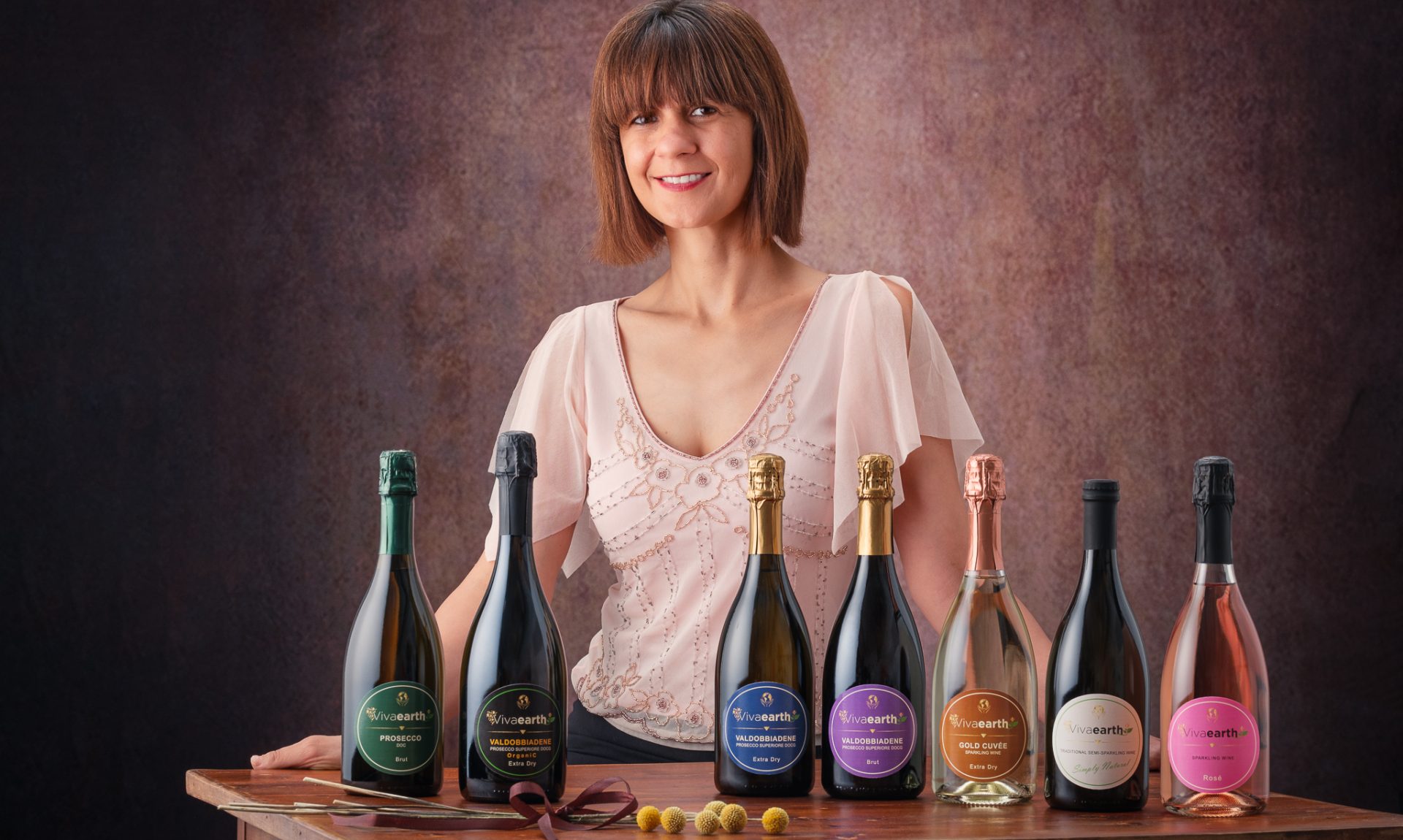 The Green soul of Prosecco
With our forward-thinking approach we select for You the excellence of organic and sustainable certified Prosecco from the world heritage site of Conegliano Valdobbiadene hills. A distinctive fresh wine you can share with friends and loved ones in cheerful and festive moments. Join us and enjoy the present while preserving the future.
Our aim is to promote Premium quality wines made in Italy
by small family run wineries who suit our ethic of
sustainability respecting nature.
We believe in the Optimisation of energy from renewable
sources for sustainable development as well as the use
of 100% recyclable materials from the grapevine to the
bottle guaranteed by our brand.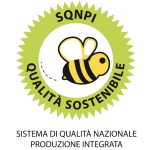 Sustainable Quality Certification
Follow us on the Green path
Enjoy the wine with the awareness that Man and Nature can gracefully harmonise with each other.